"If you like this kind of music, the music is really good."
Bob Log III hits Munich. Spectacular. Tonight Unterdeck München, this Saturday Köln. Must! Go!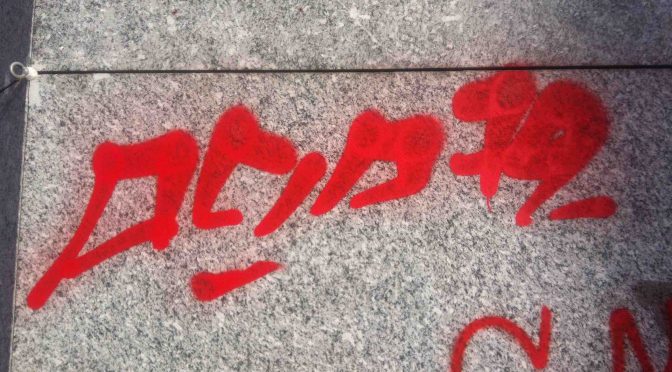 Vernissage der Colored Gigs Vol. VIII Gigposter Roadshow am Freitag, 16. September 2016 ab 19 Uhr im Köşk bei uns im Westend.
Ermöglicht für München wie 2015 von unserem geschätzten Freund Señor Burns am Wiesn-Opening Wochenende. Danach könnte vermutlich eine Kicker-Runde hervorragend den Abend weiter nach vorne bringen.
Das wäre natürlich auch die Möglichkeit, die Internationale Gig-Poster Szene in Westend Kicker und Musik Underground einzuführen. Was ist da noch alles drin… ?